The Rock- Basketball - Official Mens
The product is out of stock
Regular price
$53.52
$0.00
SKU :
BSTB00841J24M
UPC :
757183020119
FREE Shipping on All Orders
Estimated delivery time 7-14 days
Note : Taxes and shipping calculated at checkout
---
Share this Product
Description:- 
THIS IS OFFICIAL ROCK BASKETBALL WITH NO LOGOS
Features:- 
Wide eye-opening for softball
Low-Profile flat beam construction maximizes sightlines, protects, and minimizes weight
Removable liner system
Adjustable harness with ponytail slot
Repositionable chin cup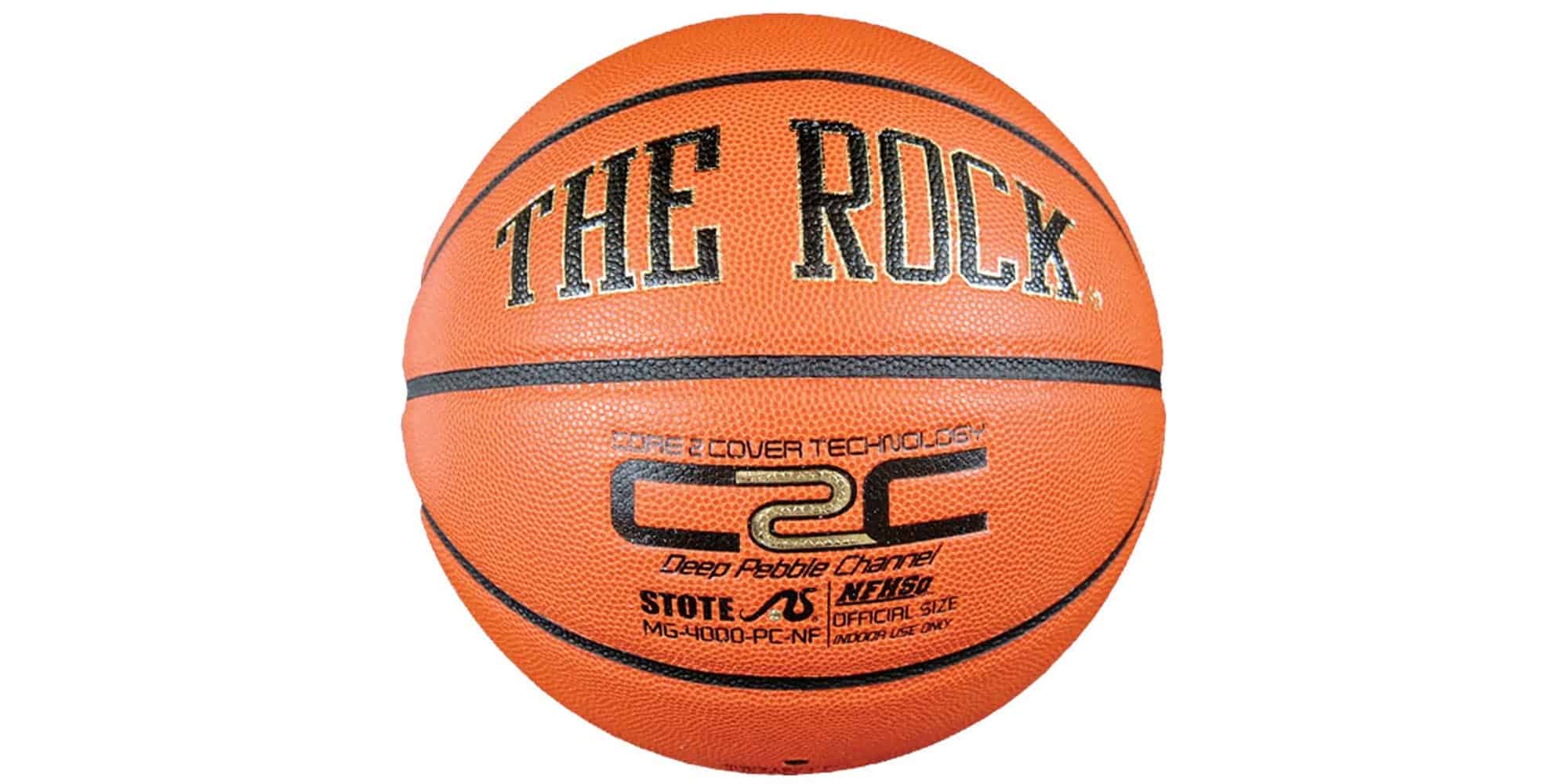 The Rock is an 
indoor basketball
 that isn't made by one of the major sporting brands but
 instead made from a relatively small brand known as Anaconda Sports. It has gained a cult following among many basketball players who swear it is one of the best indoor basketballs around.
The bounce is usually not an issue among pricier indoor basketballs, and it certainly isn't an issue with an NFHS approved basketball like The Rock. The ball bounces it in the way you'd expect it to, and the bounce doesn't feel flat or excessive. 
Overall The Rock is a fantastic indoor basketball that manages to stand out from the crowd thanks to a name that speaks to fans of basketball. It's a little bit expensive, but if you are a fan of deep pebbled channels, and want a slightly more leathery feel than grippier balls like the Wilson Evolution or Baden Elite, then it's definitely worth your consideration.